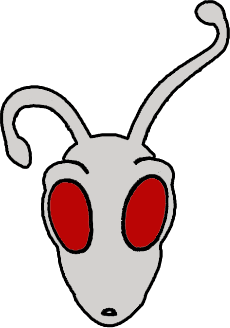 check out a couple of tunes from the new album,"international anthem"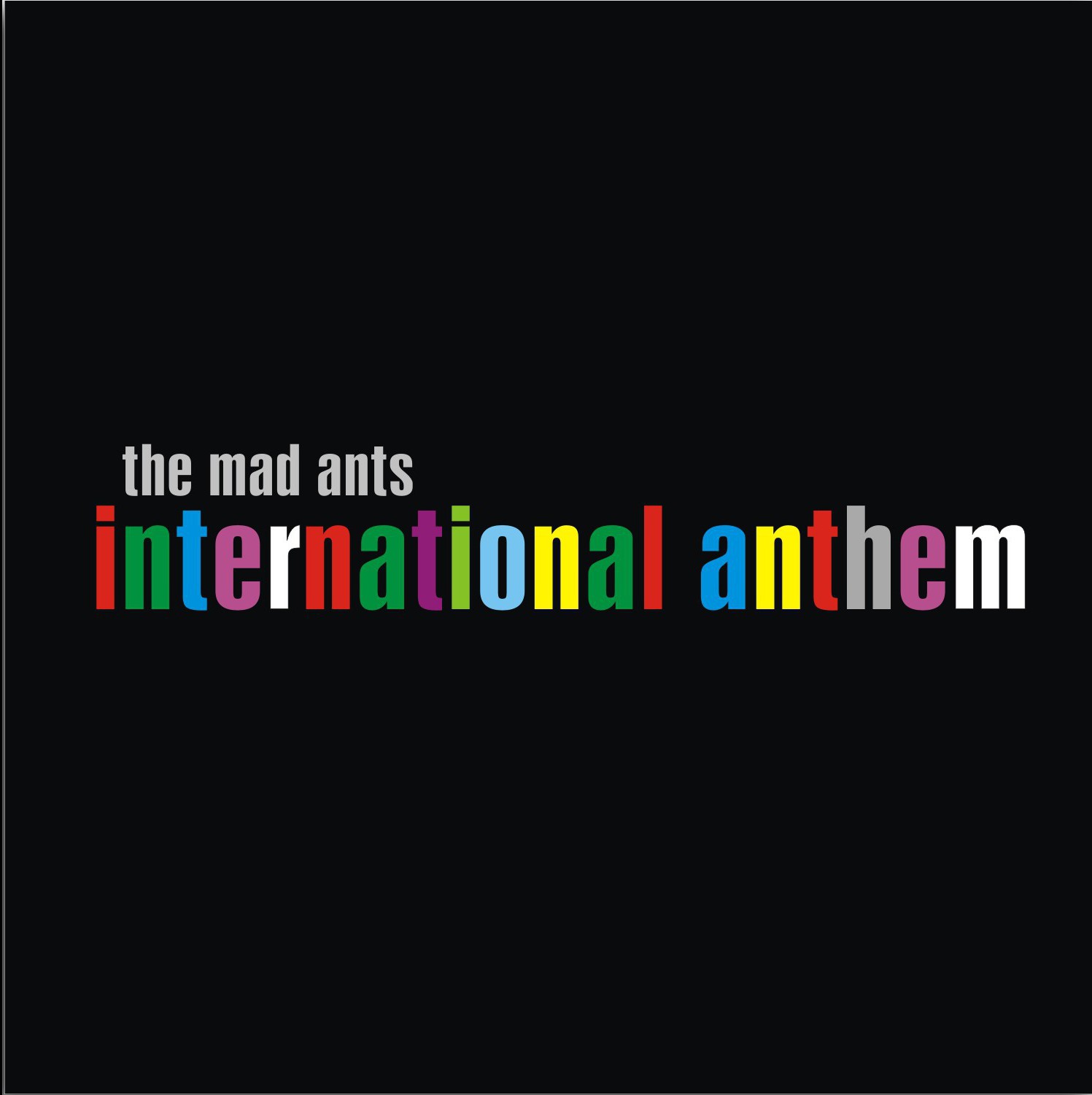 LET ME IN by The Mad Ants
I RULE MY WORLD by The Mad Ants
To order "international anthem" on CD (comes with free poster-lyrics) send a $12.00 check to:
Mad ANTS
PO BOX 404
Portage, IN 46368.
Make check payable to: MAD ANTS. (also available on a download card if you'd rather have the hi-resolution MP3's). Make it a gift, and we'll mail it anywhere in the USA for you! Expect delivery in 7-10 days.
"Let Me In" now being featured on iTunes
Download "international anthem" at: iTunes, CDBaby.com, Amazon.com and get 6 bonus tracks free.